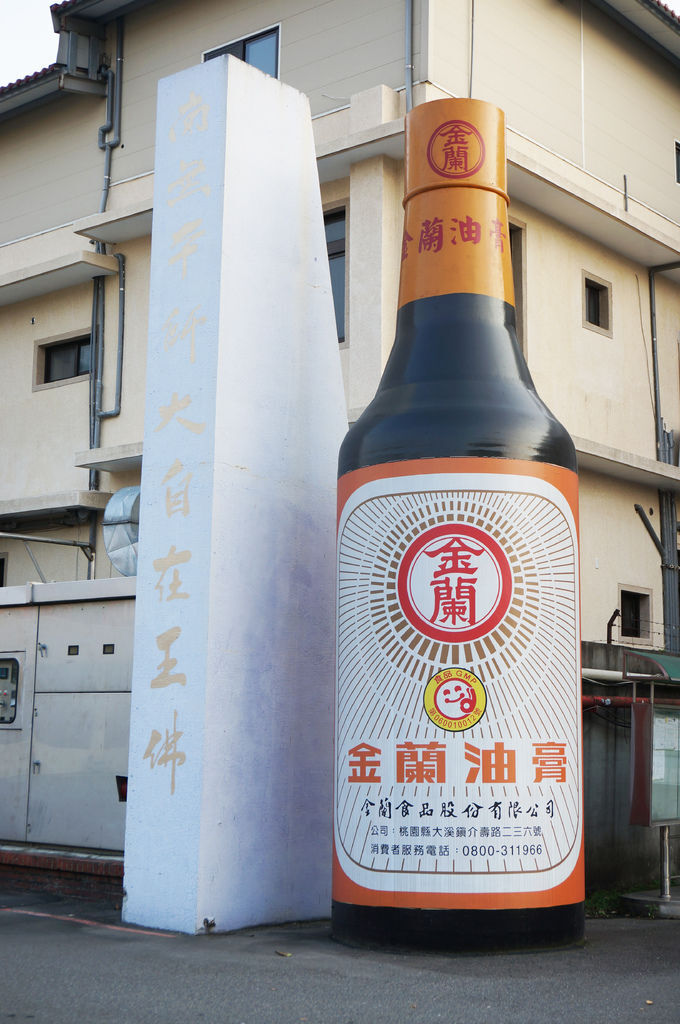 Chinese version:http://pinky033.pixnet.net/blog/post/370331236
Soy sauce, also called soya sauce, one of the most common condiment used in Asia. Soy sauce always come with Chinese fried rice, Sashimi, Xiaolongbao and plenty of Asian dishes.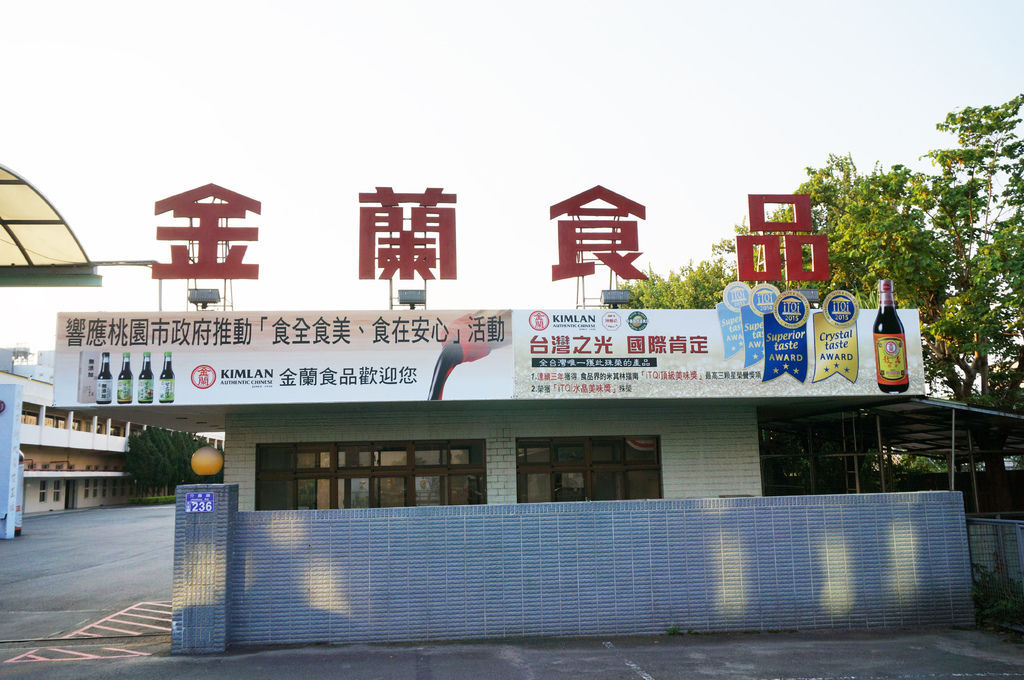 If you ever wondering how it transfers from the yellowish soybeans into dark black soy sauce, the Kimlan Factory Museum might be the best place for you to visit and get to know more about soy sauce.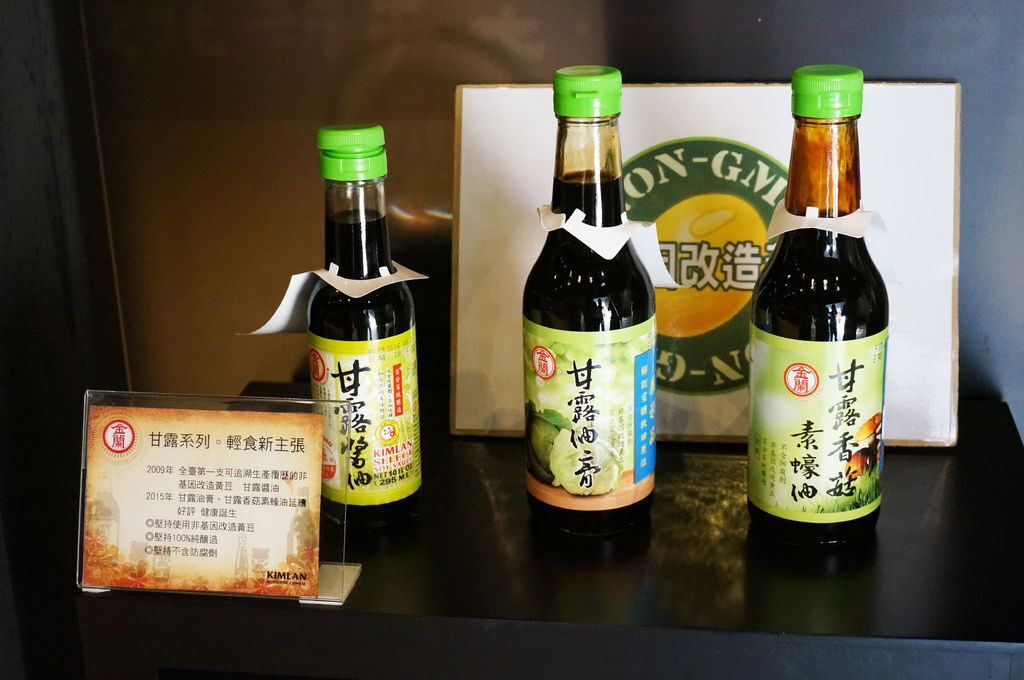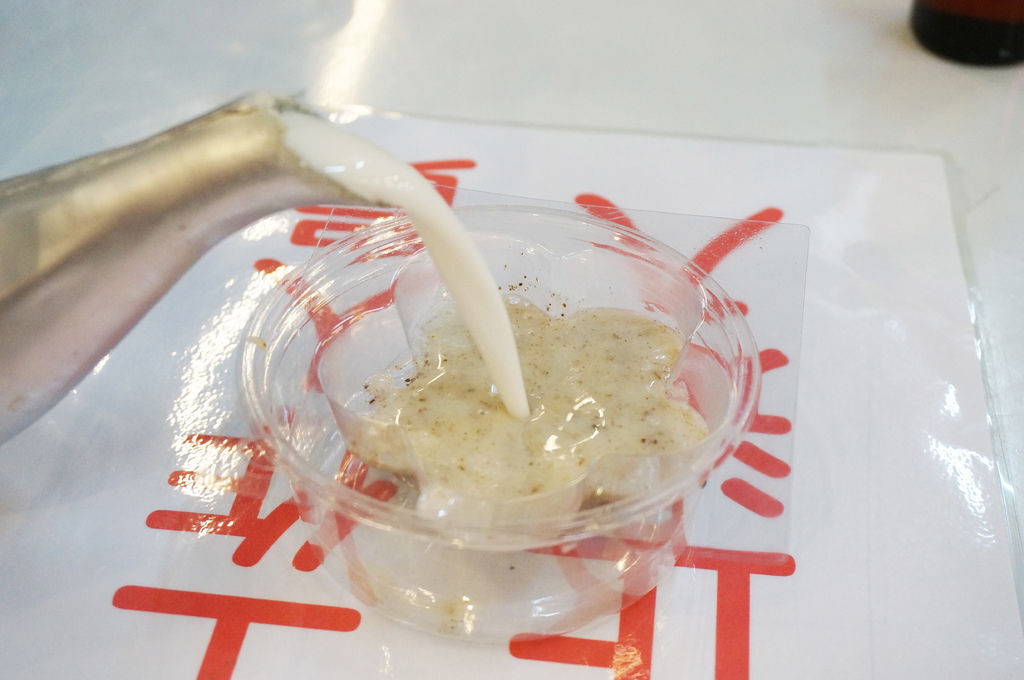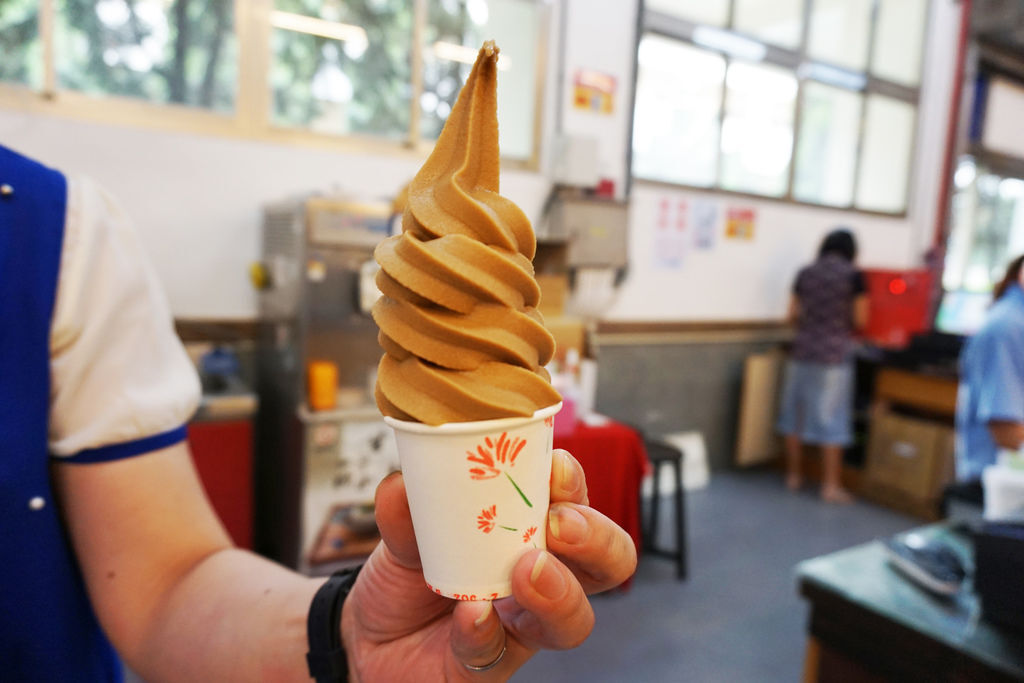 5 things you can get only from Kimlan Factory Museum
l To learn the history of soy sauce industry developed in Taiwan.
l To see the modern process of making soy sauce.
l To eat soy sauce ice cream. (only available in summer)
l To make your own soy sauce soap.
l To buy the best price and quality Kimlan soy sauce and other Kimlan products
***And please book a reservation 3 days earlier, the museum only accept visitors who book reservation in advanced. Kimlan Factoty Museum also provides visitors tour twice a day, which is at 10:00 and 14:00, and remind to check in 20 minutes early. Entrance fee is NT$ 75 per person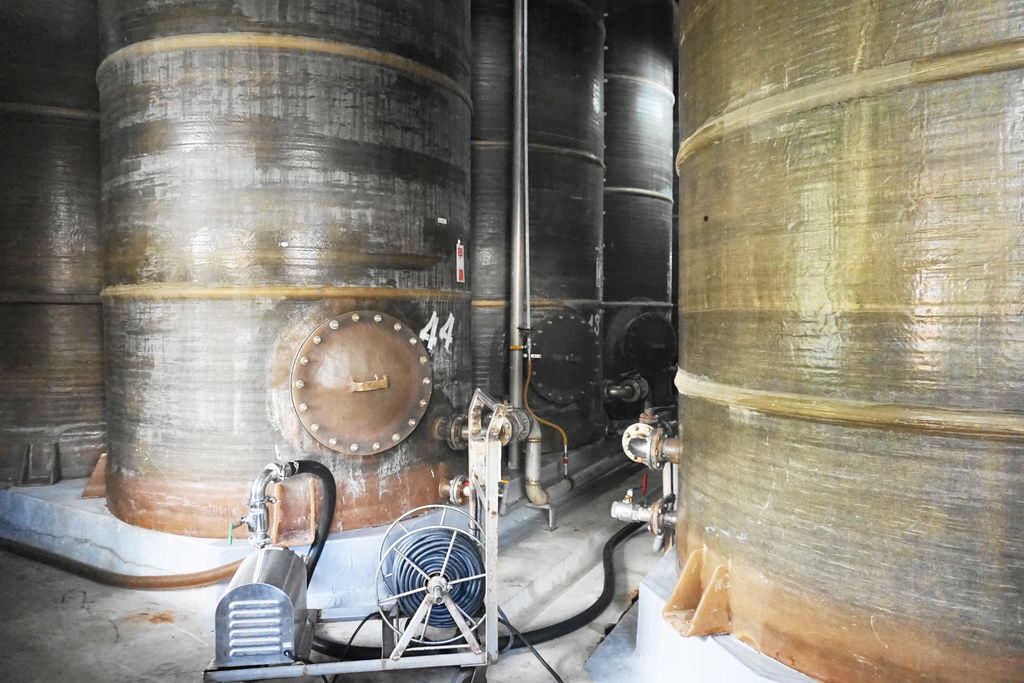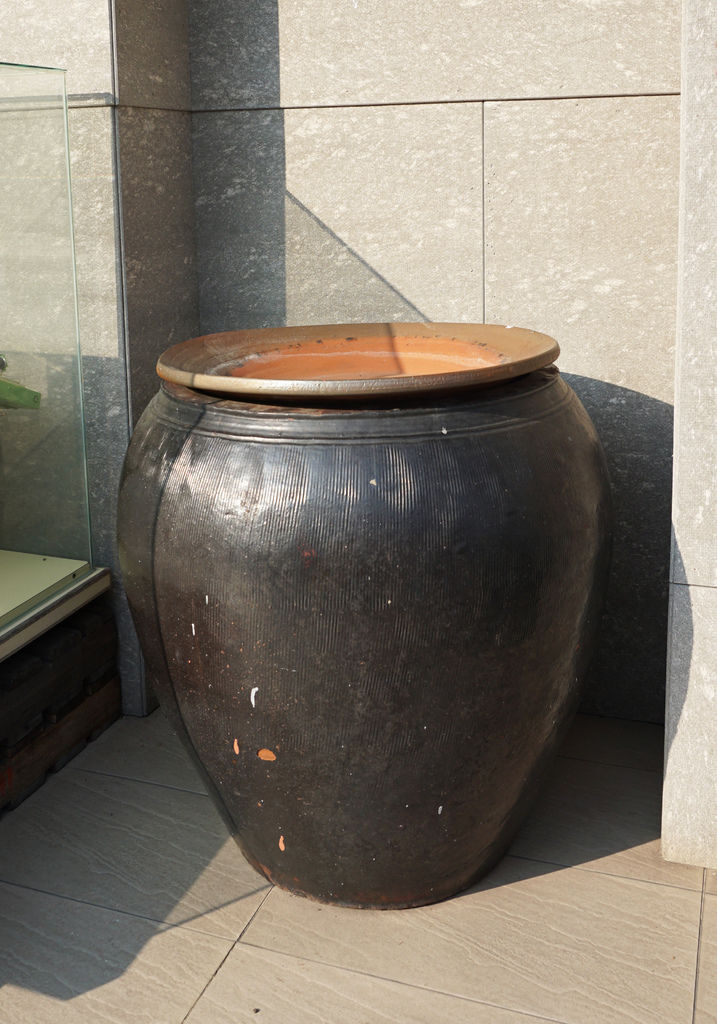 Before you take action to go to the museum, you might want to know something about soy sauce. In Taiwan, there are two major styles of making soy sauce, normally we call them the modern style and the traditional style. Modern style in commonly seen in northern Taiwan, while southern Taiwan is still using the traditional way.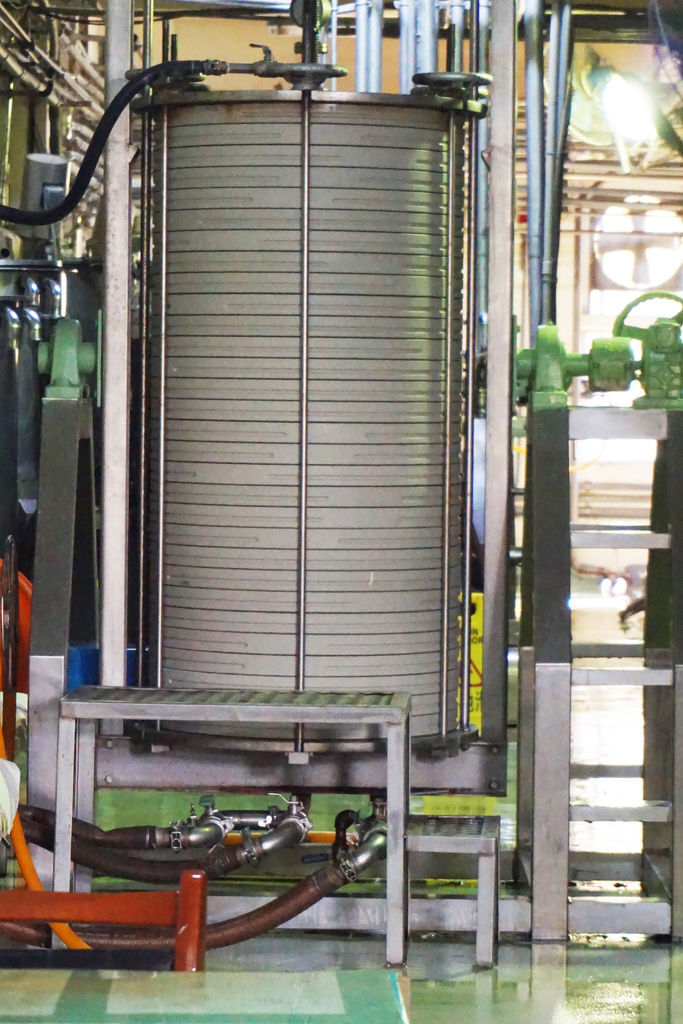 The most distinguish different between the two different style is the traditional style is mostly handmade, while the other is relying on machine. And modern style using machine to control the temperature and pressure to ferment the soy sauce while traditional style is depending on the natural weather. Since the all the conditions are controlled by machines, the quality and taste through modern style process is the same. However, through traditional style process, soy sauce will taste differently depending on what season the soy sauce is made. When the weather is hotter, the fermenting time will be shorter, vice versa. In this case, different seasons make different flavors soy sauce.
Kimlan soy sauce is made by modern style, and there are a few more process that Kimlan adds in its process, such as sterilizing.
There are a couple things that I think why Kimlan soy sauce is so popular around the world. First of all, Kimlan imports its ingredients from different area, wheat and soy beans are from America, sea salt from Australia, sugar and regular salt are from Taiwan. Not only the ingredients are come from the best quality places, but also it feeds to most people's habit. Second, the factory is clean and organized, you can easily see the company is paying attention on details. Finally, Kimlan is not only making good quality soy sauce but also knows to innovate. The company is participating in different world class competitions and evaluations. Kimlan put on a lot of effort on developing different flavor and package of soy sauce in order to sell to the worldwide.
You can see the pictures below. Different package means different usage. Kimlan sells its product not only to household, but to chain restaurants or outbound hotels. 70% of Kimlan's selling is exporting.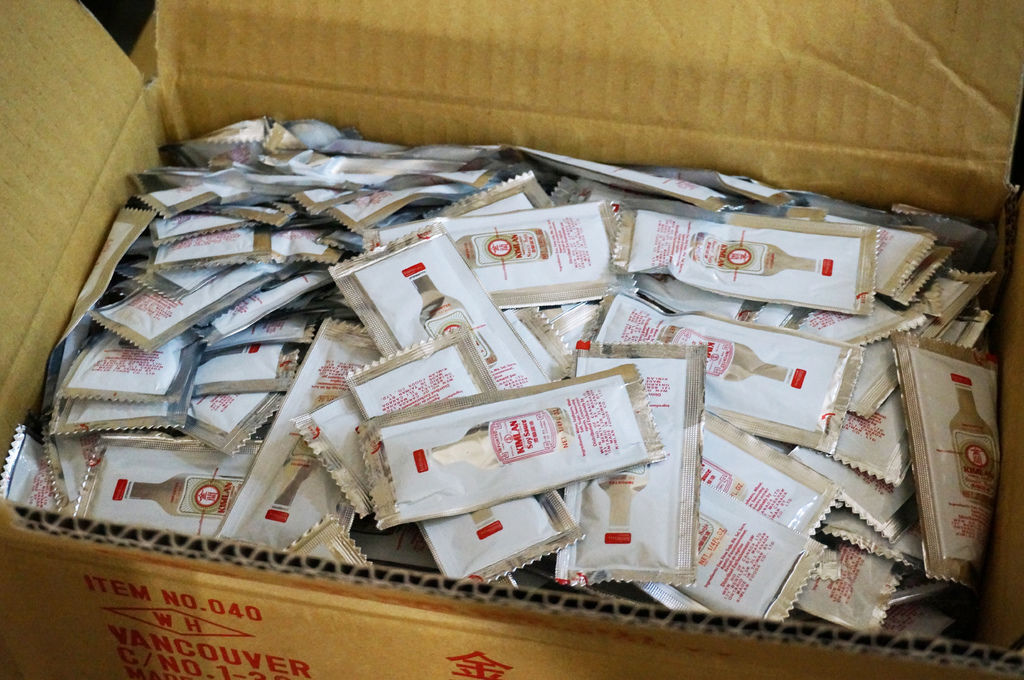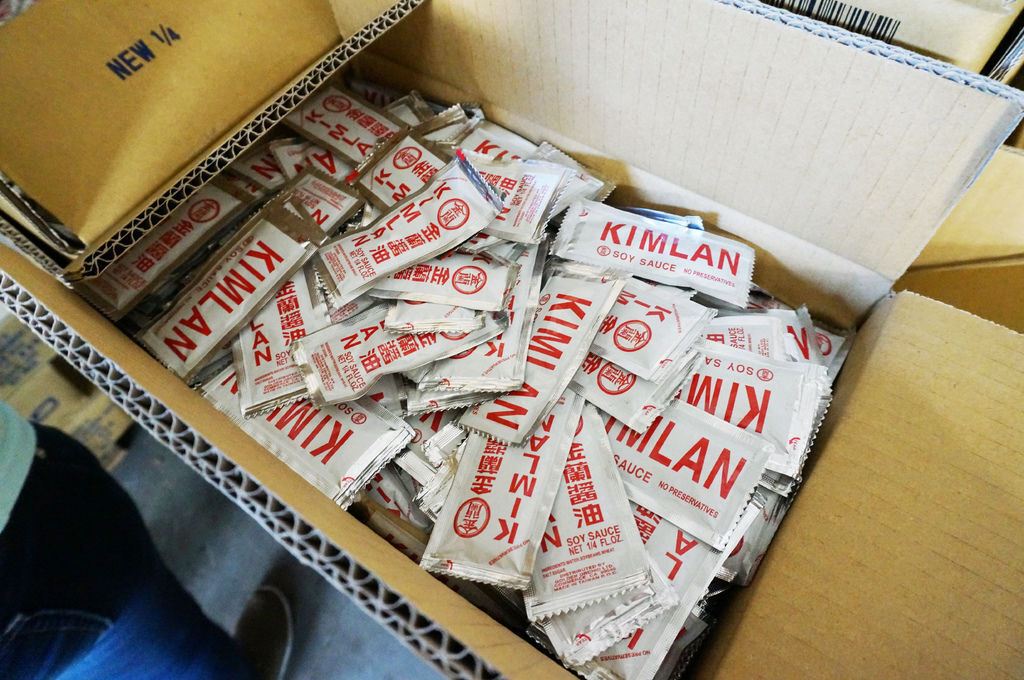 Kimlan Factory Museum is a place that suitable for all different age visitors. Feel free and be curious to come visit. Be curious, and pay attention on details, you will learn more than you ever thought from soy sauce.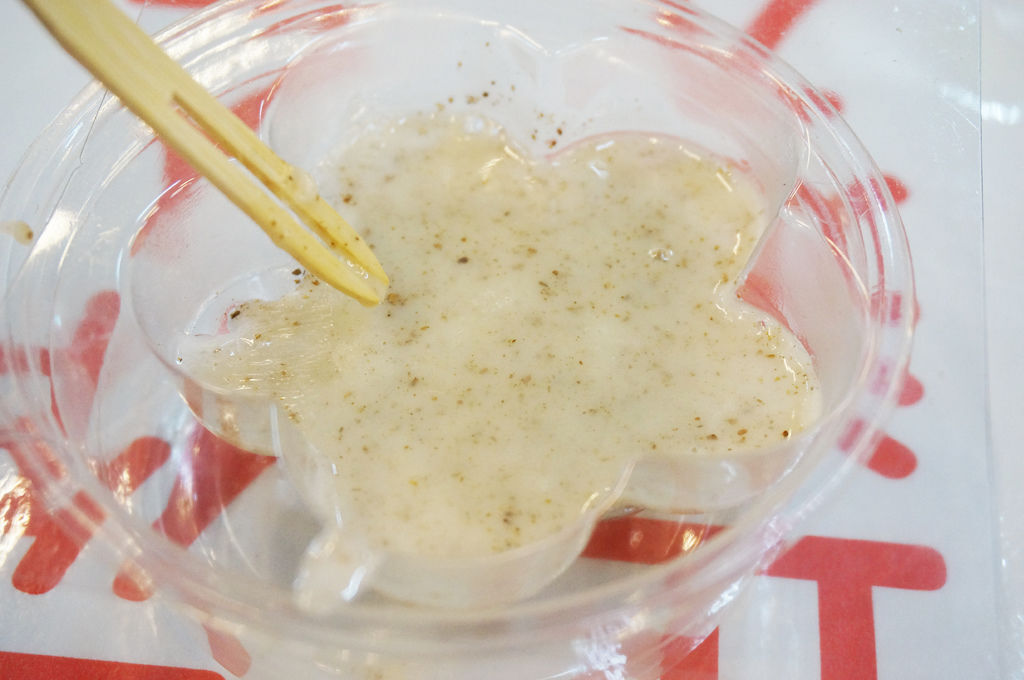 ***If you are bring children with you, soap DIY is something you shouldn't miss. It is easy and fun. Soy sauce soap will be the best souvenir to take home!
This article is sponsored by Star Digital Tech. Co. and Kimlan Co. for the program of "Fun Taiwan Creative Life (Fun心行旅)". "Fun Taiwan Creative Life" is a project run by Industrial Development Bureau, Ministry of Economic Affairs, R.O.C.. The goal of this project is to introduce nice travel spots in Taiwan to the worldwide, and hoping people can enjoy learning different industries while traveling.
Fun Taiwan Creative Life
http://www.twcreativelife.com/
Facebook